Bike touring in Switzerland
Biking and e-biking tours in Switzerland
High quality bikes
Expert local guides
Experience local culture
Choose your inclusions and level of comfort
Suitable for anyone of average fitness
Spectacular scenery
Professional local guides
Experience local mountain culture
High quality, professionally maintained e-bikes
Swiss Alps classic traverse by E-bike
Suitable for anyone of average fitness
Professional local guides
Amazing scenery
Experience local mountain culture
High quality, professionally maintained e-bikes
Gstaad e-bike and wellness package
A unique vacation, suitable for all levels of fitness
Take time for yourself and explore the local forests and trails
Easy riding, in stunning scenery
Professional local guides
Experience local mountain culture
High quality, professionally maintained e-bikes
Lakes, rivers and mountains
Stunning, varied scenery
Experience local food and culture
E-bike options
the central lakes of switzerland
E bike friendly
Explore Central Switzerland's beautiful lakes
Hilly in places!
Follow the mighty Rhine 
Start in the mountains, end in the foothills
E bike friendly
Keep an eye on us: we do fun stuff!
Get notified about the latest trips and upcoming deals
Check out Canadian Staycations wide range of year-round vacation packages in Canada.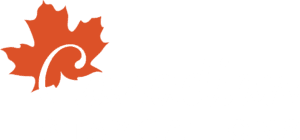 Canadian Staycations Inc is a bonded and licensed travel agent. BC Consumer Protection License number 81484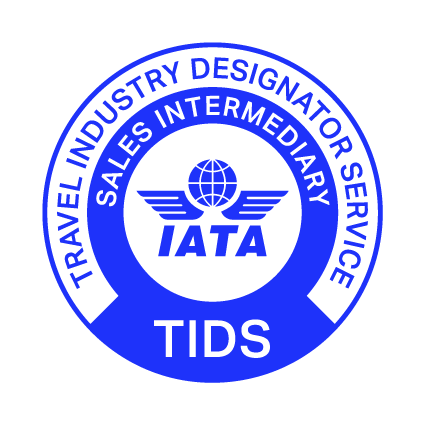 2573 Dunsmuir Ave.
Cumberland, BC
V0R 1S0
Mon-Sat: 9am - 5pm
Sun: Closed