We are keen bikers. We're building an ever growing list of great venues and building packages that make it easy for you to explore the world of two wheeled adventure.
We find the best locally owned and operated  bike guides, instructors and rental outfits. We work with them to build awesoem packages that offer great biking, enjoyable stays in great accommodation, and interesting cultural experiences.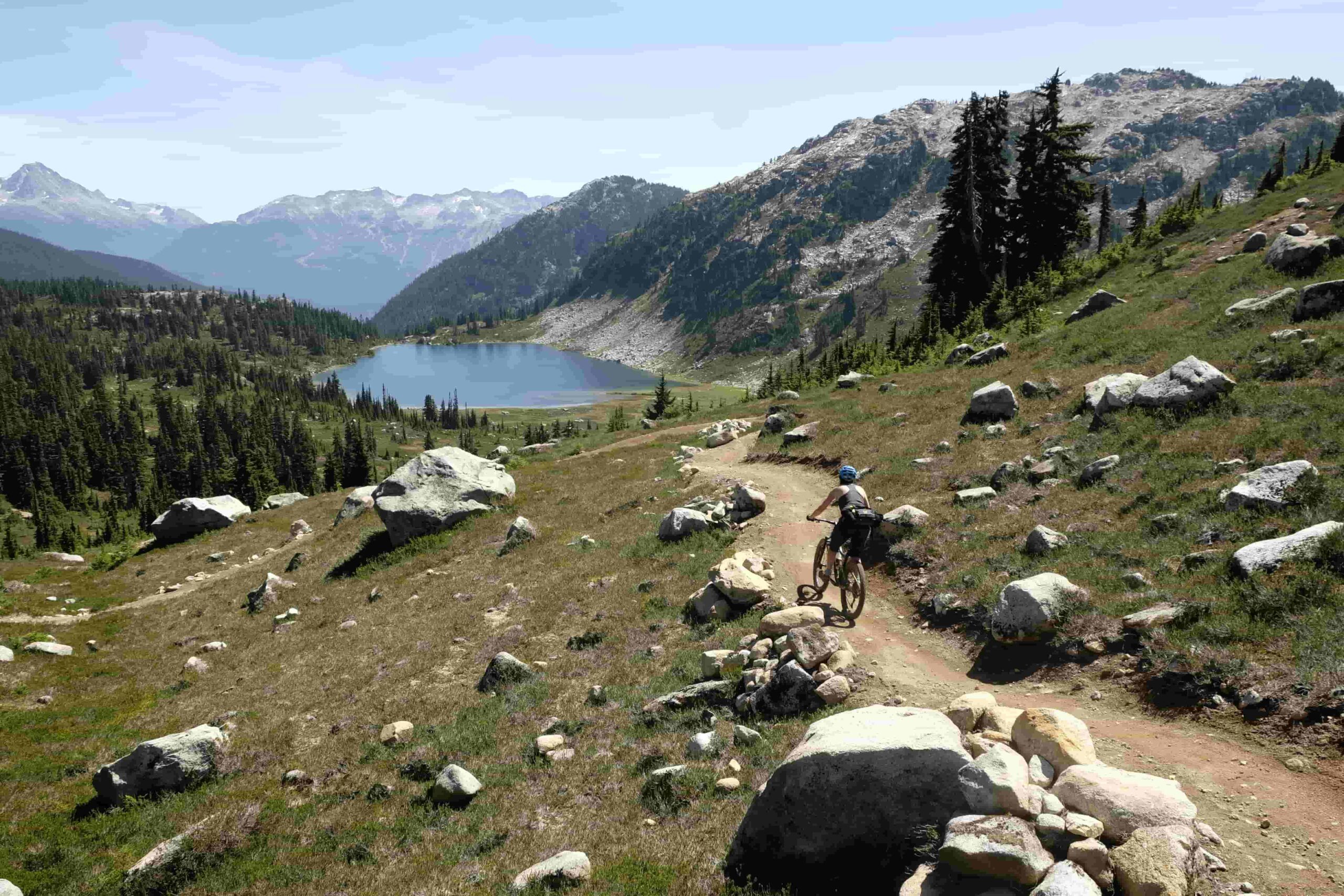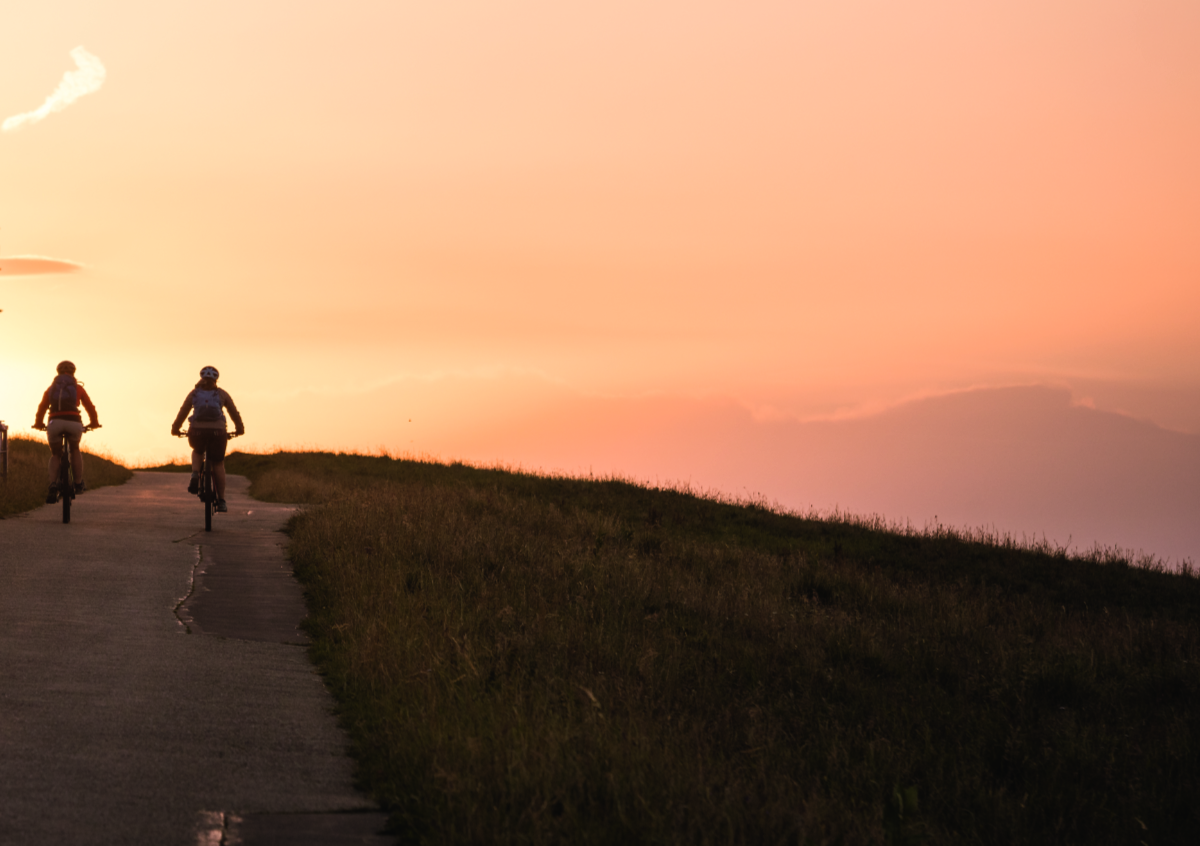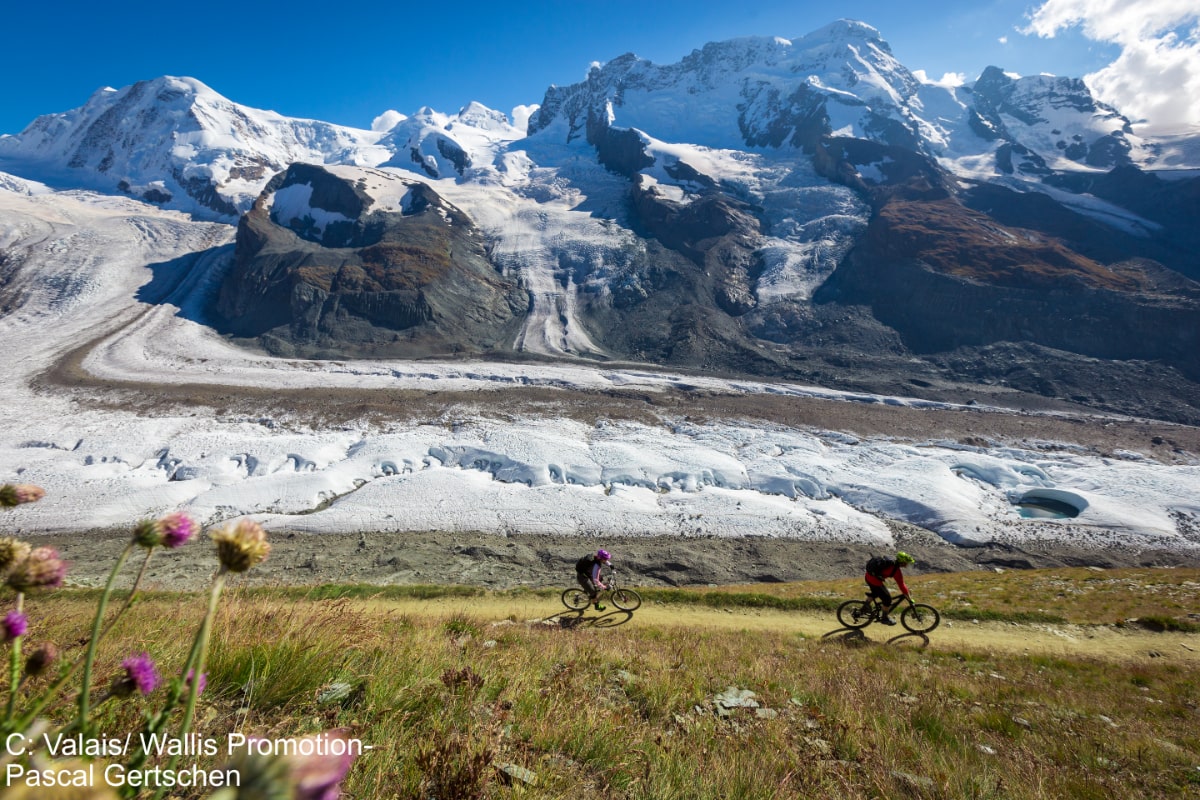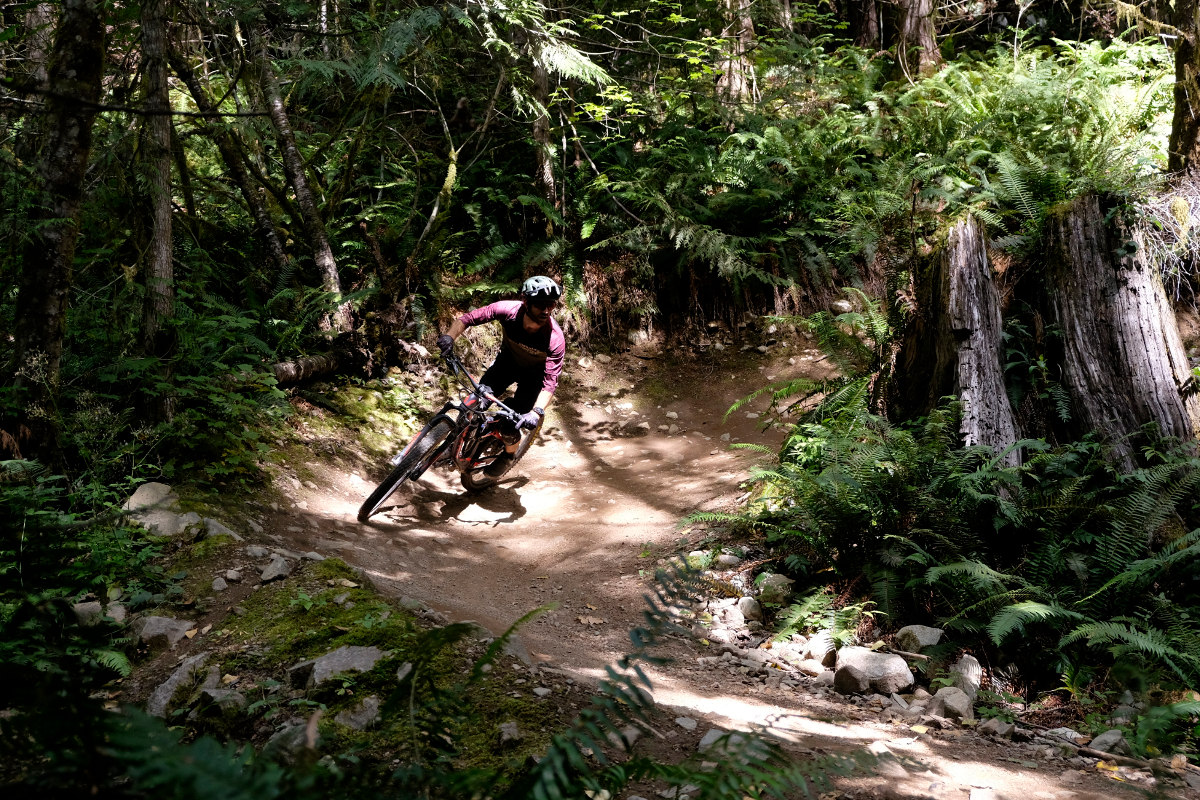 We make a point of personally getting to know all our providers and experiencing their itineraries, so when you call or email we can answer from experience about the vacation you're interested in. Honestly, it's not easy going out to ride all those trails and do the quality control but, hey, someone has to do it!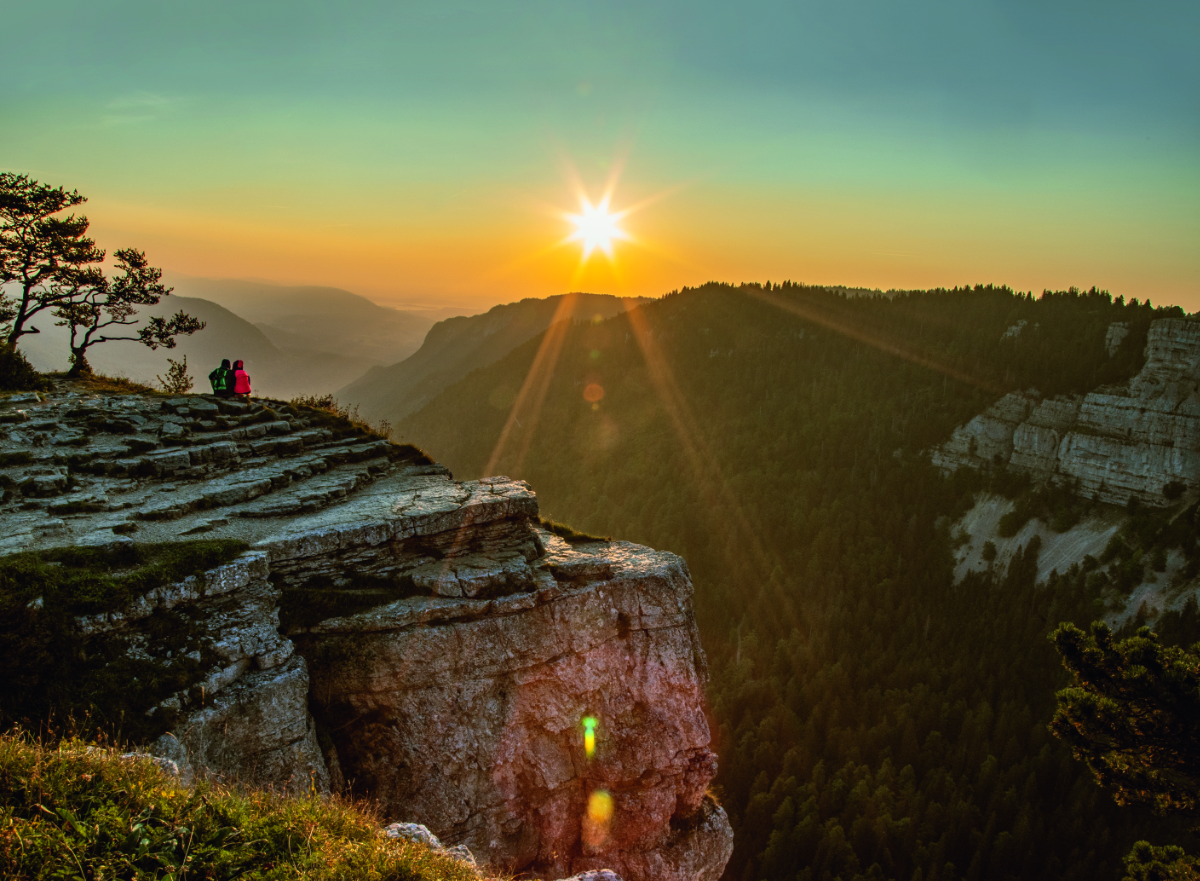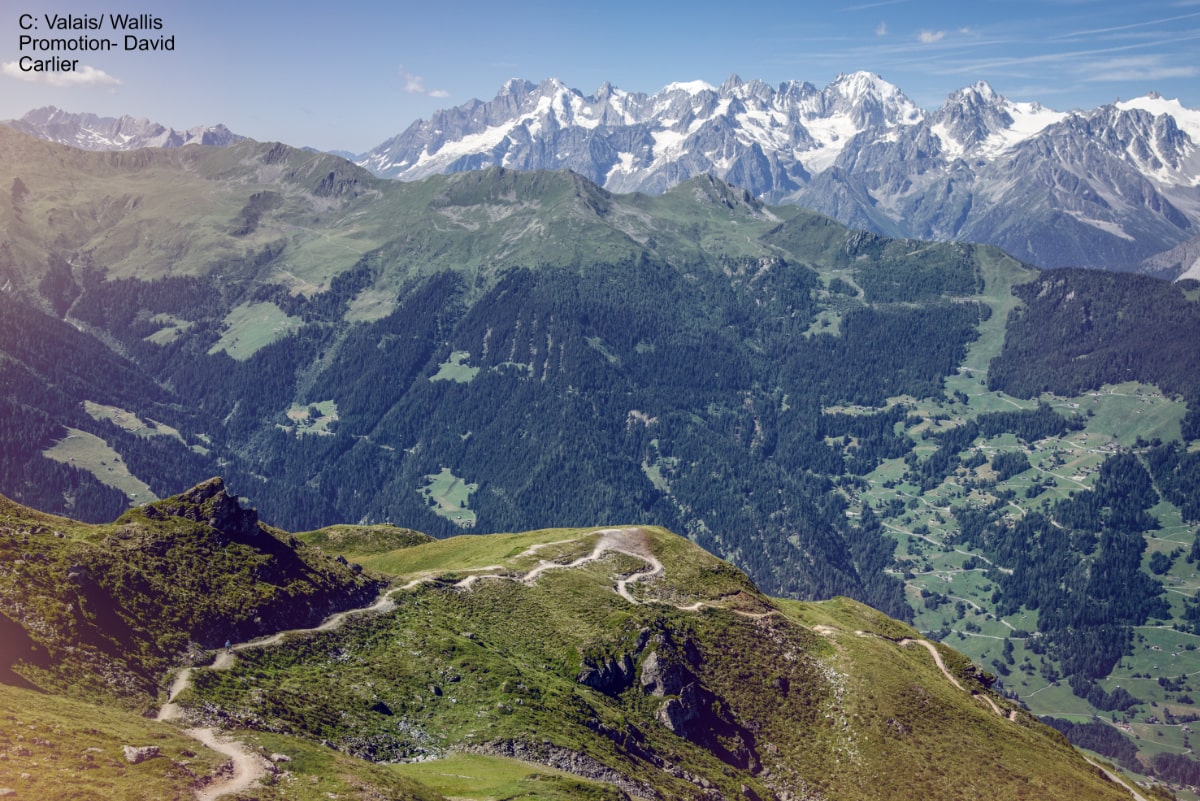 Book Your Vacation Online or By Calling Us Directly
Use our online booking system to start booking or call us directly 

Canadian Staycations Inc is a bonded and licensed travel agent. BC Consumer Protection License number 81484
2573 Dunsmuir Ave.
Cumberland, BC
V0R 1S0
Mon-Sat: 9am - 5pm
Sun: Closed