Canadian Bike Vacations is part of Canadian Staycations Inc, a BC licensed and bonded travel agent.
We're real humans! You can call us and we will pick up, and if we can't pick up we promise to get back to you. Of course, being human we need to eat, sleep, ride bikes, have fun, and play with our kids so we are closed in the evenings.
Outside of office hours please feel free to send an email or leave us a phone message. We'll get back to you as soon as possible next day.
Yours
The Canadian Staycations team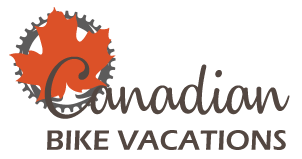 Sign Up and Keep an Eye on Us
Enter your email address and we'll let you know about new trips and great deals to help you plan your next Canadian getaway!