Vacation Packages
BY LOCATION
Where the world wants to ride
Explore the best of Alberta
Switzerland, Bike tours and E-Biking
Switzerland, Mountain biking
Big mountains, amazing riding
COVID 19 INFO: PLEASE CLICK AND READ CAREFULLY
Canadian Staycations Inc asks that you work with us and our activity and accommodation providers to follow Covid 19 related protocols as follows:
Please make sure you know your local, regional, provincial and national travel restrictions and book within them.
When we receive your booking we will contact our providers and check that they are happy to accept your booking. Please be understanding if the provider does not wish to take your booking.
We will provide you with activity and accommodation providers' expectations around Covid 19 precautions.
COVID 19 related cancellations will be subject to our normal cancellation policies: Please refer to our cancellation policy page for details.
Please ensure you have trip cancellation insurance which covers Covid 19 related cancellations.
We thank you for your efforts to keep everyone safe.
KNOWLEDGE
We know travel and we take pride in matching our customers to vacations destinations that are just right for them.
experience
Our staff have been in the travel business a long time, working in everything from sun destinations, through to ski resorts. Travel is our thing!
we do the planning
We do the heavy lifting so you don't have to. Tell us what you're looking for and we'll do the rest. Your job is to have a great time (and maybe tell us about when you get back!).
customized, curated
You know what you're looking for, we work hard to make it happen and we'll be as involved as you need us to be right through til the end of your vacation experience.
Keep an eye on us: we do fun stuff!
Get notified about the latest trips and upcoming deals
Check out Canadian Staycations wide range of year-round vacation packages in Canada.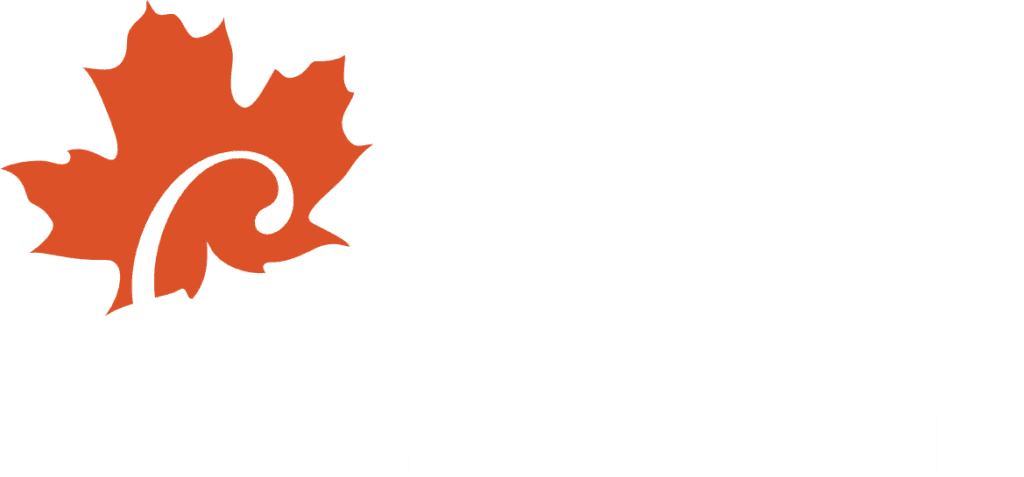 Canadian Staycations Inc is a bonded and licensed travel agent. BC Consumer Protection License number 81484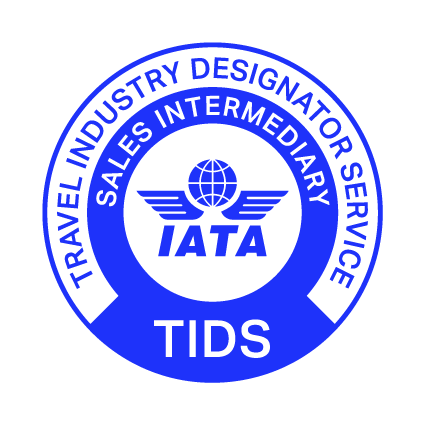 2573 Dunsmuir Ave.
Cumberland, BC
V0R 1S0
Mon-Sat: 9am - 5pm
Sun: Closed