Cancellation Policy
WHAT YOU NEED TO KNOW.
Canadian Staycations Inc. strongly recommends that you purchase travel insurance for trip cancellation and interruption to cover services provided by third parties, including but not limited to air and land transport, hotels, lift passes, and guiding/ instruction. 
In the event that a trip is cancelled or interrupted by Covid 19 related travel restrictions or any other reason beyond our control including cancellation by the customer, Canadian Staycations Inc. will refund as much of the amounts paid to, or deposited with, us that is not paid or payable to third party service providers, minus a cancellation fee of $100 to cover some of our costs.  We will also provide you with your share of any amounts refunded to us by such third parties.  Please understand that a complete refund or full credit for future travel is not possible.  If such third party providers offer refunds or credits for future travel, Canadian Staycations Inc. will pass on those refunds or credits to those booked on the affected trip in a fair and equitable manner determined by Canadian Staycations Inc. in its sole and absolute discretion.  Where such third parties do not refund any amounts to Canadian Staycations Inc., we will not be in a position to provide a refund to you.  By booking with us, you accept and agree to these limitations on our liability to you for deposits or amounts paid to us in connection with cancelled or interrupted trips.
Keep an eye on us: we do fun stuff!
Get notified about the latest trips and upcoming deals

Canadian Staycations Inc is a bonded and licensed travel agent. BC Consumer Protection License number 81484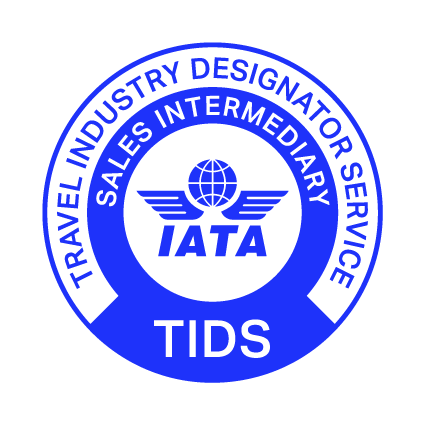 2573 Dunsmuir Ave.
Cumberland, BC
V0R 1S0
Mon-Sat: 9am - 5pm
Sun: Closed