Mountain Biking British Columbia
Whatever you want from biking, you'll find right here.
World class riding
Expert local guides
Mountain and ocean scenery
Choose your inclusions and level of comfort
Affordable
Knowledgeable local shuttle driver
Every kind of riding you can imagine
Amazing scenery
Stay in a fun, funky Squamish hotel
sea to sky epic trails guided package
Local professional guides
Trails to suit all levels of rider
Customisable comfort levels
Stunning BC scenery
Experience the very best of the Sea to Sky corridor riding
Whistler guided riding package
Skilled, local guides and coaches
Ride your level of trails
Learn as you ride with your guide
Amazing scenery
Stay in a comfortable, convenient Whistler hotel
we're working on our next awesome trip!
somewhere
riding
awesomeness
Keep an eye on us: we do fun stuff!
Get notified about the latest trips and upcoming deals
Check out Canadian Staycations wide range of year-round vacation packages in Canada.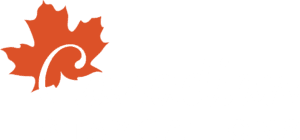 Canadian Staycations Inc is a bonded and licensed travel agent. BC Consumer Protection License number 81484
2573 Dunsmuir Ave.
Cumberland, BC
V0R 1S0
Mon-Sat: 9am - 5pm
Sun: Closed