Mountain Biking alberta
Big biking in big country.
World class riding
Expert local guides
Stunning rockies scenery
Choose your inclusions and level of comfort
canmore mountain bike weekend
Affordable
Local professional guide/ coach
Trails for every level of rider
Amazing scenery
Stay in lovely, peaceful accommodation
Canmore mountain bike vacation package
4 days riding with a local guide
Get into the spectacular alpine
Awesome trails!
Stay in comfortable, convenient accommodation
Keep an eye on us: we do fun stuff!
Get notified about the latest trips and upcoming deals
Check out Canadian Staycations wide range of year-round vacation packages in Canada.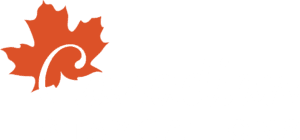 Canadian Staycations Inc is a bonded and licensed travel agent. BC Consumer Protection License number 81484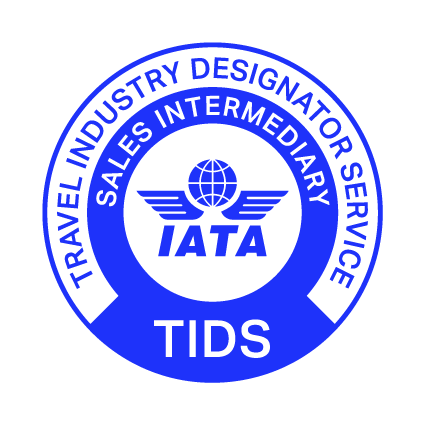 2573 Dunsmuir Ave.
Cumberland, BC
V0R 1S0
Mon-Sat: 9am - 5pm
Sun: Closed