If you like riding in high, wild country you will love this ride.
Adventure riding mixes with singletrack, mule trails and dirt roads, all in stunning settings, from the high, desolate limestone mountains, passing through forest and alongside lakes, and sometimes even following the coast.
Traditional culture is evident; look out for shepherds and their animals high up in the moutains, and enjoy the superb local food and drink each day as a reward for the all the effort you put in during the day. All bikers will tell you: You get to each as much as you want after a day in the saddle!
IS THIS TRIP SUITABLE FOR YOU? To really enjoy this trip, you shold be a fit rider who can put in back to back days of up to 8 hours, and who enjoys steep and challenging climbing. Every day involves both ascent and descent. You should be able to handle steep, loose, and rough trails.
DURATION: This is a 9 day trip, with 7 days of riding. Total distance approx 310 kms.
Awesome singletrack
Varied, spectacular scenery
Sweeping mountain panoramas
Traditional, home cooked food, local wines
Private group options available
Experienced, knowledgable local guides
Self guided option available: call or email for info
Accommodation
Breakfast, lunch and dinner each day
All in country travel
Support vehicle and luggage transfers
Bike guiding
Airport transfers
OPTIONAL INCLUSIONS:
Free detailed information pack included with every booking!
All the must have info for your trip, plus lots of nice to know info about your destination
Excluding Airfare

Excluding Optional Add-ons

Price Subject to Availability
Request A Personalized Quote
Please note some resorts require pre booking of certain activities. We may contact you before confirming your booking to find out if you wish to pre book any activities.

Canadian Staycations Inc is a bonded and licensed travel agent. BC Consumer Protection License number 81484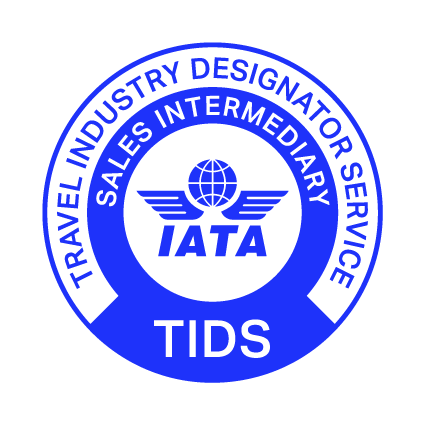 2573 Dunsmuir Ave.
Cumberland, BC
V0R 1S0
Mon-Sat: 9am - 5pm
Sun: Closed