BC Bike Show Prize Draw Winner!
Please correctly answer the required skill-testing question below
bc bike show prize draw Swiss vacation
You came to the BC bike show….. you chatted with Chelsea and Kate on the stand, and you want to join the draw to win an awesome Swiss vacation package worth CAD $3,600!
Whether you want to hit the world famous bike park or ride the valley trails and roads by E bike, Lenzerheide is a great place to be based. The stunning landscape of the local area and your sumptuous, 4 star hotel with extensive spa and wellness facilities add a whole other level to your experience.
To enter, simply fill out the form below, join our mailing list (we promise to only ever contact you about things you've told us you're interested in) and then all you have to do is sit back, cross your fingers, pray, do a little dance or whatever else you normally do when you need the gods of biking to look favourably on you.
Yours
The Momentum Journeys crew.
BC Bike Show - Swiss Vacation Prize Draw - Skill Testing Question

Canadian Staycations Inc is a bonded and licensed travel agent. BC Consumer Protection License number 81484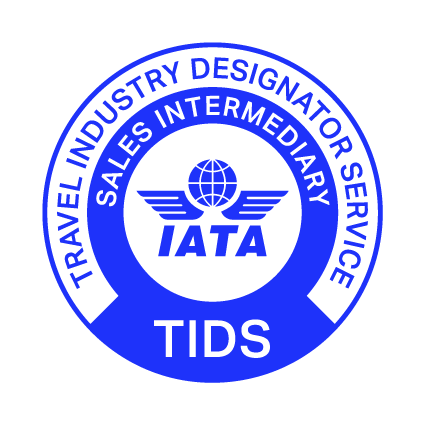 2573 Dunsmuir Ave.
Cumberland, BC
V0R 1S0
Mon-Sat: 9am - 5pm
Sun: Closed