sierra nevada singletrack
Spectacular, remote, challenging: This ride will take you onto some rarely ridden high mountain trails. Don't expect manicured berms: these are ancient shepherd's tracks that lead through passes and over summits from settlement to settlement.
When distances between hotels are too great, you'll stay in a high mountain hut, but even in this remote location you'll be well catered to, with local food and drink.
In the high mountains, weather can change quickly. Your experienced local guides will adapt the route as needed to accommodate these changes, but rest assured you'll see and experience the best of the riding in Spain's highest mountains.
IS THIS RIDE SUITABLE FOR YOU? While vehicles are used to gain elevation on some days, you should still be strong enough for a two hour climb. You'll be an experienced rider who can handle rough, loose terrain and steep descents even when you're tired.
DURATION: This is a 7 day trip, with 5 days of riding. Total distance approx 230 kms.
Big days in stunning scenery
Remote, technical riding
Great flow sections
Local accommodations
Spend a night in a mountain hut
Local food, drink and culture
Experienced, knowledgable local guides
Private guiding available: Call or email for info.
Accommodation
Breakfast, lunch and dinner each day
All in country travel
Support vehicle and luggage transfers
Bike guiding
Airport transfers
OPTIONAL INCLUSIONS:
Free detailed information pack included with every booking!
All the must have info for your trip, plus lots of nice to know info about your destination
Excluding Airfare

Excluding Optional Add-ons

Price Subject to Availability
Request A Personalized Quote
Please note some resorts require pre booking of certain activities. We may contact you before confirming your booking to find out if you wish to pre book any activities.

Canadian Staycations Inc is a bonded and licensed travel agent. BC Consumer Protection License number 81484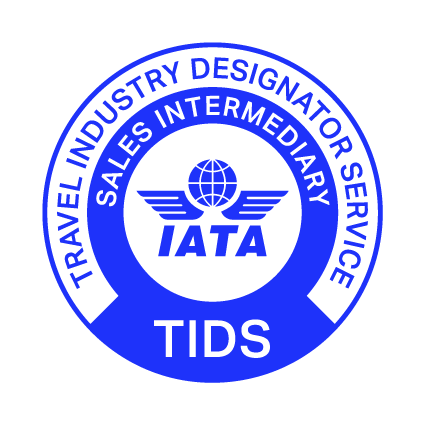 2573 Dunsmuir Ave.
Cumberland, BC
V0R 1S0
Mon-Sat: 9am - 5pm
Sun: Closed