columbus isle, bahamas
Disconnect, in elegant style
Disconnect, unwind, enjoy. Sound about right?  Whether you're looking for romance, or an indulgent wellness retreat, lose yourself in elegance and adventure in your vacation experience, at this all inclusive neo colonial themed paradise. Once you've switched to island time, consider trying out a few of the many activities and excursions based out of the resort.
All inclusive luxury
Perfect for a romantic escape
Strong focus on wellness and relaxation
Friendly local community
Sailing, scuba, fishing and more
Sunset crusises and nature tours
Wide choice of accommodation options
Accommodation
Travel
All meals in resort
Some drinks in resort
Most resort based activities
NOTE: Some activities require pre booking and supplementary payments. Ask us for more information. 
Pricing varies throughout the season. Please complete the booking form to receive a quote.

Canadian Staycations Inc is a bonded and licensed travel agent. BC Consumer Protection License number 81484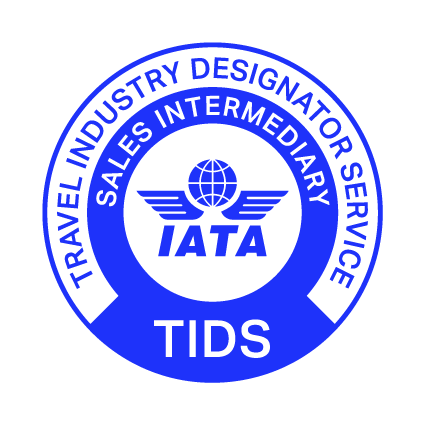 2573 Dunsmuir Ave.
Cumberland, BC
V0R 1S0
Mon-Sat: 9am - 5pm
Sun: Closed