Experience desert solitude on this little known trail, destined for classic status as it becomes better known.
Rugged, wild, desolate and unforgiving, this hottest of deserts teems with life including gila monsters, tortoise and javelinas. Keep your eyes peeled!
This unguided tour comes with caveats: you need to have local maps loaded to your phones, plus a good armoury of spares and tire repair equipment….. those cacti are spiky!
Is this trip suitable for me? This is a demanding trip for which you should be reasonably fit, and you should be comfortable without a guide in a wilderness setting. You should also know how to repair punctures! The riding is technically easy, but remember you are in true wilderness, so you should be well within your abilities.
Duration: This is a 4 day ride plus travel and prep days. Total distance around 100 miles.
Stunning desert scenery
Chance to see some desert wildlife
Ride in desert solitude
Deluxe camps in beautiful locations
Wilderness riding without big backpacks!
Great riding!
IMPORTANT NOTE: You are responsible for your own food planning. You will have the chance to do a food shop the day before getting on the trail. At this point you should buy all your food for the trip. You will be given coolers for your food, which will be transported to each camp.
At night, you are on your own in camp. You will be cooking your own food and managing your own campsite. The hosts will remove trash in the morning when they pick up camp gear and move it to the next site.
Shuttle to start point
Shuttle from end point
Luggage transfer from camp to camp
Communal camp gear  set up
Food/ drinks transferred in coolers  from camp to camp

8'x8' popup tent, full kitchen, cooking/eating utensils, dry firewood, camp chairs, camp toilet, fresh water
YOU NEED TO BRING YOUR PERSONAL CAMP GEAR, such as tent, sleeping bag, mat. You will have the chance to do a food shop the day prior to getting on the trail.
OPTIONAL INCLUSIONS:
Full catering service
Hotels on arrival and departure days
Bike hire
Flights
Airport transfers
Your trip is fully customisable to suit your preferred length of stay
Day one: Meet your driver/ host in Apache junction, pick up your cooler and shop for 4 days. Load on on calories. You're going on a big, remote adventure.
Day two: Meet early and shuttle to the start point. Ride narrow single track through washes with views of your day's goal, the ancient volcano of Antelope peak. Focus when riding the descents: they can throw up surprises, not least of all hissing gila monsters!
Day three: Flowy trails, rugged terrain, stunning views. The spires of the Gila canyons fill the background as you thread fast singletrack. Get ready for the zig zag climb leading to a ridgeline with 360 degree views, and gateway to the best downhill section on the ride: a bench trail leading through miles of cactus, down to your evening camp.
Day four: And next? Next it gets even better. Contoured trail leads into dense saguaro cactus forest. Look out for gila monsters… and maybe Dr. Zeuss. Despite the scneery, this is an easy day. The harder part of the ride is behind you.
Day five: An early start for your last day allows you to enjoy your ride without rushing. The day begins with a climb through the Gila Canyons in a magnificent desert setting. The riding today is world class, the scenery, second to none as you weave through spires, catus forest and canyon on a scale to rival the Grand Canyon. From your high point, take time to stop and stare. You may well never see a landscape like this again. Store the view in your mind, and roll out on undulating trail to your journey's end.
Free detailed information pack included with every booking!
All the must have info for your trip, plus lots of nice to know info about your destination
Excluding Airfare

Excluding Optional Add-ons

Price Subject to Availability
Request A Personalized Quote
Please note some resorts require pre booking of certain activities. We may contact you before confirming your booking to find out if you wish to pre book any activities.

Canadian Staycations Inc is a bonded and licensed travel agent. BC Consumer Protection License number 81484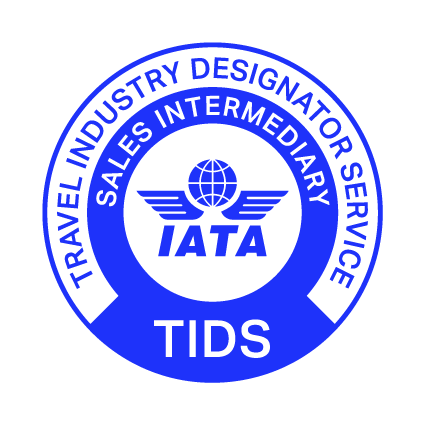 2573 Dunsmuir Ave.
Cumberland, BC
V0R 1S0
Mon-Sat: 9am - 5pm
Sun: Closed