Welcome to the Graubunden: gravity abounds here.
Prepare yourself for alpine ridges, remote valleys and dense forest rides. With terrain to challenge anyone, and some leg burning enduro riding in the alpine everyone can find their level, and then stay there for days. A week will not be enough.
This is a great location for the classic European ride: Up a train or cable car in the morning, spend the day working through the alpine, stpping for lunch at a hut in the high alpine, then descending through the afternoon to some little farming village and take the train or bus back to your base in Davos.
Feel tired and need an easy day? There's great blue flow trail with just a short pedal and train ride from the hotel. It's in farmland, so watch out for the cows, and their patties…. they love to sleep on the hard packed dirt of the trail.
And if it's your thing, we can even include a day at the legendary Lenzerheide bike park, the Whistler of Switzerland.
All bookings are custom. You can choose to base in Daavos for your entire stay, or move hoels every couple of days.
A great base for alpine adventure rides
Stay in Davos the whole week, or move around
Eat at alpine huts
Experience European style village to village rides
Excellent local bus and train network
Extremely knowledable local guides
Experience local food, drink and culture
Choose your level of comfort
Eat the best cheese in the world!
Guiding
Accommodation
Most meals
All in country travel
OPTIONAL INCLUSIONS:
Bike hire
Flights
Airport transfers
NOTE: Some liftpasses, and train and bus passes will need to be purchased on the day based on where you and your guided decide to ride.
BASED ON SATURDAY TO SUNDAY TRAVEL:
Day one (Saturday): Depart your home country.
Day two (Sunday): Arrive Switzerland, transfer by train to Davos. Meet your local lead guide. Bike set up and welcome dinner.
Day three (Monday): Guided riding in Davos. A warm up day. Enjoy a mid morning start and easy riding.
Day four (Tuesday): Head to the high alpine
Day five (Wednesday): Ride through the alpine and down to a neighbouring valley. return to davos by train.
Day six (Thursday): Ride Lenzerheide bike park, shuttle van transport
Day seven (Friday): an easier day on some of the valley flow trails
Day eight (Saturday) A.M: Up the train for a last alpine ride, and home in time to clean up, pack and enjoy a goodbye dinner, or head for the airport and depart.
Day ten (Sunday): Depart, if you didn't depart the day before! Arrive in home country.
NOTE: Timing of certain events, such as alpine adventure ride may change depending on weather conditions, at the discretion of your guides. 
NOTE:  Weather may affect which locations and trails you ride.
Free detailed information pack included with every booking!
All the must have info for your trip, plus lots of nice to know info about your destination
Excluding Airfare

Excluding Optional Add-ons

Price Subject to Availability
Request A Personalized Quote
Please note some resorts require pre booking of certain activities. We may contact you before confirming your booking to find out if you wish to pre book any activities.

Canadian Staycations Inc is a bonded and licensed travel agent. BC Consumer Protection License number 81484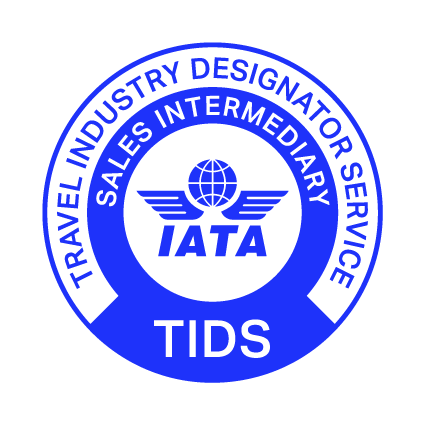 2573 Dunsmuir Ave.
Cumberland, BC
V0R 1S0
Mon-Sat: 9am - 5pm
Sun: Closed