An unguided, yet fully supported scenic extravangaza. Ove the course of almost 100 miles and four days riding through red rock, pine forest, desert scrub and cactus, eventually passing under the world famous red cliffs of Sedona.
Is this trip suitable for me? For this ride you need to be happy riding techy sections of blue and black graded trail. Your fitness should be good, and you should be comfortable without a guide in the backcountry.
Duration: This journey is 96 miles in total. 4 days on the trail, plus arrival and prep days.
Stunning alpine, forest and desert scenery
See ancient petroglyphs and cliff dwellings
Fun technical riding
Deluxe camps in beautiful locations
Wilderness riding without big backpacks!
Great riding!
IMPORTANT NOTE: You are responsible for your own food planning. You will have the chance to do a food shop the day before getting on the trail. At this point you should buy all your food for the trip. You will be given coolers for your food, which will be transported to each camp.
At night, you are on your own in camp. You will be cooking your own food and managing your own campsite. The hosts will remove trash in the morning when they pick up camp gear and move it to the next site.
Shuttle to start point
Shuttle from end point
Luggage transfer from camp to camp
Communal camp gear  set up
Food/ drinks transferred in coolers  from camp to camp

8'x8' popup tent, full kitchen, cooking/eating utensils, dry firewood, camp chairs, camp toilet, fresh water
YOU NEED TO BRING YOUR PERSONAL CAMP GEAR, such as tent, sleeping bag, mat. You will have the chance to do a food shop the day prior to getting on the trail.
OPTIONAL INCLUSIONS:
Full catering service
Hotels on arrival and departure days
Bike hire
Flights
Airport transfers
Your trip is fully customisable to suit your preferred length of stay
Day one: Meet in Sedona, grab a cooler from your host/ driver and shop enough for  a small army for four days. You're going to be burning some calories!
Day two: Shuttle to the start of the trail and get ready for a day riding through aspen, ferns and ponderosa pines. Technical sections and great views make your day continuously interesting.
Day three: Cross the Rio de Flag and enter Picture Canyon. Take time to stop and visit the the ancient petroglyphs. Follow the fast, flat trail into Walnut Canyon, edging around theNational Monument but with great views of this world famous destination. You'll see the amazing cliffs and cliff dwellings that people come from all over to view. You'll enjoy technical riding and pass by some beautiful alpine lakes.
Day four: An unforgettable day passing through ponderosa pine forst. While the riding is never steep, a mix of trail types keeps things interesting and fun, leading you over soft trail, rocky steps and occasional challenges. It's one of those "I don't want this to end" days. And there's even a chance to buy pizza when you pass Mormon Lake Lodge. Fresh pizza in the backcountry, anyone?
Day five: The day begins with mellow riding on dirt roads as you leave the high country and enter red rock lands. You'll work your way out to journey's end on a mix of track and trail.
Free detailed information pack included with every booking!
All the must have info for your trip, plus lots of nice to know info about your destination
Excluding Airfare

Excluding Optional Add-ons

Price Subject to Availability
Request A Personalized Quote
Please note some resorts require pre booking of certain activities. We may contact you before confirming your booking to find out if you wish to pre book any activities.

Canadian Staycations Inc is a bonded and licensed travel agent. BC Consumer Protection License number 81484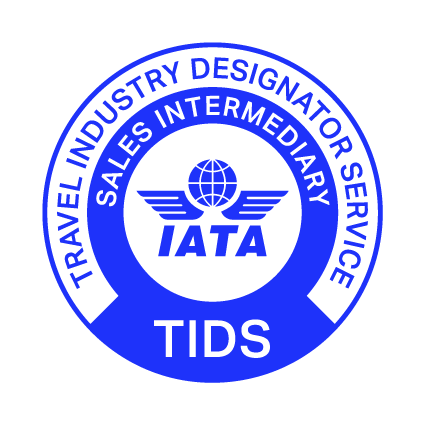 2573 Dunsmuir Ave.
Cumberland, BC
V0R 1S0
Mon-Sat: 9am - 5pm
Sun: Closed