Engadine adventure biking
Based in world renowned St. Moritz, famous for it's skiing, hiking, biking and scenery, you're prefectly placed to ride the best of the local trails. Using a mix of cable cars, private shuttles, and your own leg muscles you'll rack up lots of great descents.
The region boasts everything from easy trails in the alpine, through long, technical rides through wild country, passing glaciers and descending through rugged mountain scenery, into forest and farmland. There's even a great bike park on hand to give your legs a break while still maintaining the fun factor!
With lots of stunning lunch stops at alpine huts, incredible views, high quality bikes, knowledgeable local guides and hospitable, friendly locals this is a week of unforgettable riding and a vacation that is distinctly Switzerland.
Stay in world famous St.Moritz
Eat in alpine restaurants
Ride the region's best trails
Ride through high alpine scenery
Ride a world class bike park
Experience local food, drink and culture
Choose your level of comfort
Eat the best cheese in the world!
Guiding
Accommodation
Most meals
All in country travel
OPTIONAL INCLUSIONS:
Bike hire 
Flights
Airport transfers
NOTE:  Liftpasses may need to be purchased on the day based on where you and your guided decide to ride.
BASED ON SATURDAY TO SUNDAY TRAVEL:
Day one (Saturday): Depart your home country.
Day two (Sunday): Arrive Switzerland, transfer by train to St.Moritz. Meet your local lead guide. Bike set up and welcome dinner.
Day three (Monday): Warm up ride on easy trails in great scenery, passing a castle and stopping for lunch in Arosa.
Day four (Tuesday): Riding the Bernina pass, with great views of the Morteratch Glacier. Expect some climbing in big mountain scenery, with lunch at the top of the pass.
Day five (Wednesday): Loading the cable car in St.Moritz, you'll then pedal uphill for a while before riding down into a remote valley. Take the option of returning to St.Moritz by train if your legs are tired!
Day six (Thursday): You'll head up to within touching distance of the Morteratch Glacier, the largest in the region. Next you'll get back in the van and head to one of the region's most beautiful valleys where you'll ride out to a restaurant and enjoy lunch on the terrace looking out on the Bernina mountain ranges.
Day seven (Friday): A half day ride: your private shuttle will drop you at the top of the Bernina Pass from where you'll ride the fun trails down to a restaurant to enjoy lunch by an alpine lake. You'll return to St.Moritz for a well earned spa and goodbye celebration dinner
Day eight (Saturday) A.M: Depart for airport and return home.
NOTE: Timing of certain events may change depending on weather conditions, at the discretion of your guides. 
Free detailed information pack included with every booking!
All the must have info for your trip, plus lots of nice to know info about your destination
Excluding Airfare

Excluding Optional Add-ons

Price Subject to Availability
Request A Personalized Quote
Please note some resorts require pre booking of certain activities. We may contact you before confirming your booking to find out if you wish to pre book any activities.

Canadian Staycations Inc is a bonded and licensed travel agent. BC Consumer Protection License number 81484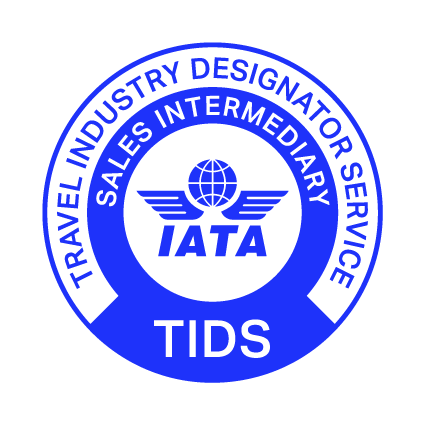 2573 Dunsmuir Ave.
Cumberland, BC
V0R 1S0
Mon-Sat: 9am - 5pm
Sun: Closed